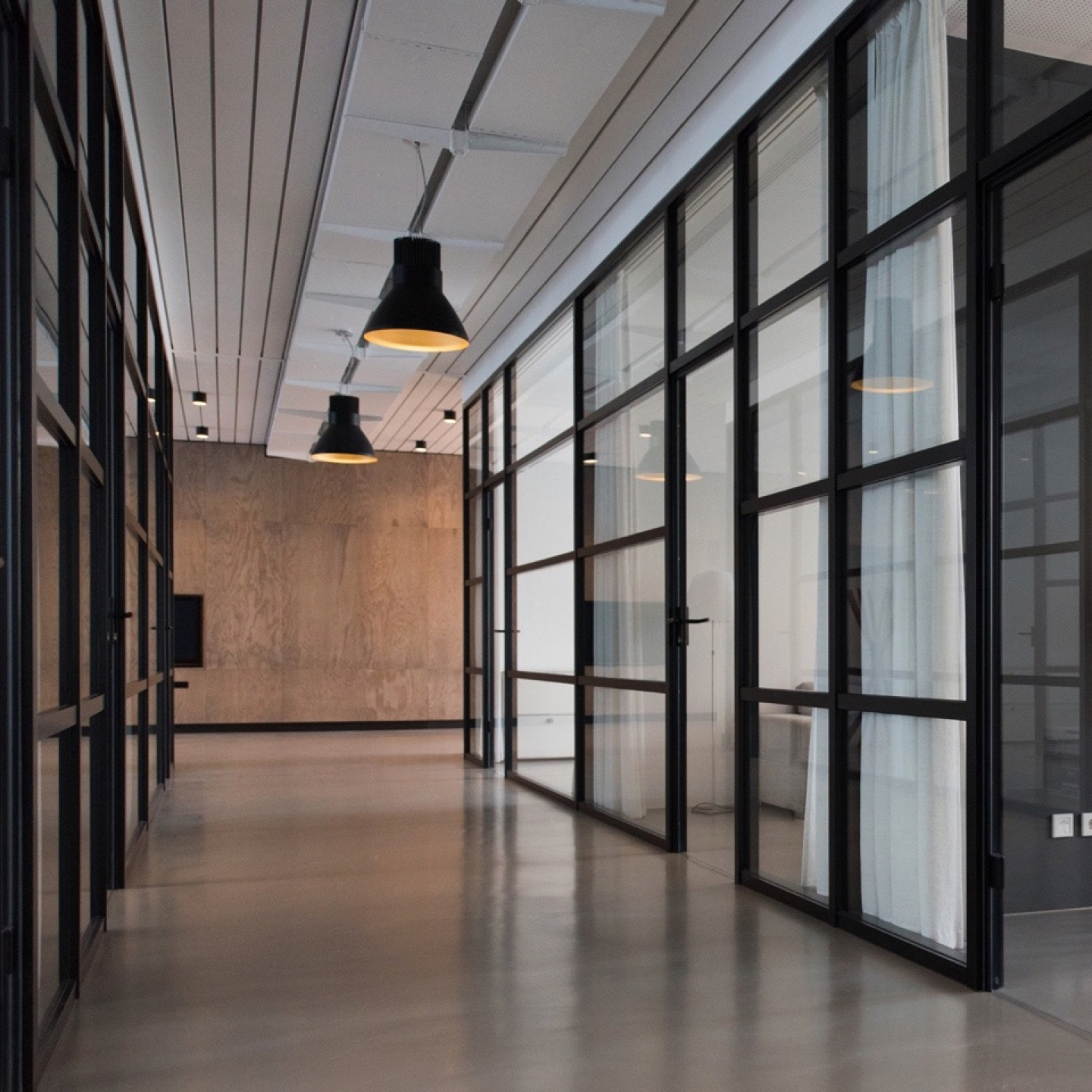 Your quality of sleep is on our mind.
OptimumSleep.co is a collaborative initiative started by sleep experts, doctors, exercise scientists, nutritionists and ENT's from the US and the UK.
Our mission is to continuously better the lives of the millions of people suffering from various sleeping disorders through ongoing scientific research and study.
Stop Snoring for Good.
Cure your snoring with our easy and integrated anti-snoring exercise program for your mouth, tongue, jaw, and throat.
Buy Now For Just

$

97 →
Limited time discount! Regular price: $147. Save $50.